Slide One
THINK DIFFERENT
And you will win

Slide Two
your sure chance
for successful people

Slide Three
dream big
is the right decision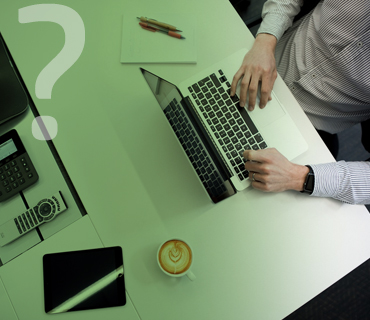 Windows & Office
It is a company located in Germany, dedicated to supplying Microsoft software activation keys, at the best prices, whose strength lays in the 24/7 support provided by our technical staff during the installation of the product
Unlike other companies, Windows & Office seeks the total satisfaction of its customers. Therefore, the relationship with our clients does not end when the product is delivered, on the contrary, the technical support team is at your disposal to solve possible difficulties that the user may have during the installation of their software, until obtaining the total customer compliance.
Windows & Office cares about its community and offers its customers different opportunities to grow. With various affiliate programs, as well as special offers to individuals and institutions, we have a suitable offer for everyone.

The Windows & Office marketing team is pleased to present the Cash Advance Program. The objective of the Program is for the Windows & Office user to receive a special discount for all his purchases according to the following characteristics:

The registered and validated client obtains an attractive percentage of discount as long as they have a balance in their advance cash.
Your advance money never expires, so as long as you have a balance, you will get the agreed discounts.
You can check your balance at any time.
You can increase your balance at any time.

The client registers in the Program through the Registration Form.
The client makes a minimum deposit of 1000 Euros and sends a verification (receipt, screenshot) of his deposit to cashadvance@windowsandoffice.net
The client places his orders on the page www.windowsandoffice.net, he receives the 10% discount and the deliveries are in short terms.
When the client reaches the limit of his cash advance, he can make the last purchase with the discount, reimbursing the necessary balance to complete the cost of the product.
Requirements
Benefits
Other details
Requirements

Become a Windows & Office client www.windowsandoffice.com with an active user account.
Make a deposit of 1000 Euros as cash in advance for any of the following accounts:


IBAN: DE56 3002 0900 5350 4680 45
NAME: INES CASTRO ANDIA
BIC: CMCIDEDD
BANK:TARGOBANK

Paypal: keyforyou90@gmail.com

please send a receipt of the deposit to: info@windowsandoffice.com
Benefits
Other details
Affiliate now or contact us