Slide One

Slide Two
if you want the best
The power is on your side

Slide Three
everything you need
be one of us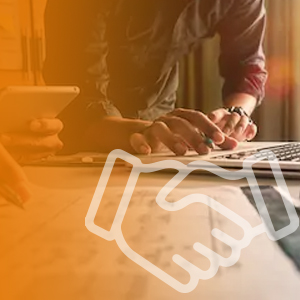 Windows & Office
Windows & Office is a company based in Germany, dedicated to supplying Microsoft Software Activation Keys. Our motto is to grow together with our clients, always offering quality service and providing security in their purchases.
Office & Windows is a Microsoft Certified Partner, and has the respective Partner Number. This accredits our company as compliant and serious in the field, wanting to share this achievement with its most trusted clients, offering the receipt of the Microsoft Partner ID to accredit the professional value of its affiliate stores.
Windows & Office cares about its community and offers its customers different opportunities to grow. With various affiliate programs, as well as special offers to individuals and institutions, we have a suitable offer for everyone.

This program is for anyone who wishes to be certified by the world's leading software company. You can also enjoy the support of a company that is experienced in Microsoft activation keys. Customers with online shops who want to expand their customer base through this certification can also access this option.
With a partner ID you can win more customers and strengthen your business. Accelerate the growth of your business and get real answers to your business questions from our team of experts. We support you in every step you make in the company.
1st Option
for sellers
You need an established online shop with its own domain
A one-time payment of € 99.00, please send proof of payment to our technical staff so that your Microsoft partner ID can be requested
price € 299
2nd Option

To apply for your Microsoft Partner ID, you need to have the following information and documentation on hand:
Company name
Store URL
Proof of ownership of the domain of your store
Emails in your domain
Address and telephone Information of your company

Follow this procedure to get your Microsoft Partner ID:
Prepare all the information and documentation indicated in the requirements.
Send an email to partnerid@windowsandoffice.com, communicating your intention to receive a Microsoft Partner ID with all the required information attached.
From this point, the technical staff will be in permanent contact with you to coordinate more details of the process.
Receive your certificate and membership number by email.